Thematic Summer Camp
Each week will have a fantastic theme.
Our day camp begins with a general meeting where we will talk about the weekly theme.
We will provide healthy snacks that are include in the price.
All the activities are designed to encourage your child's verbal interaction, oral motivation, as well to improve their vocabulary and fluency in Spanish.
Arts & Crafts
June 18 to 22 – July 16 to 20 – August 6 to 10
During the week kids will have an opportunity to play and interact in Spanish. Their week will include a full day of arts, crafts, dancing, painting, drawing, movies, talent shows and karaoke.
Wonder of the world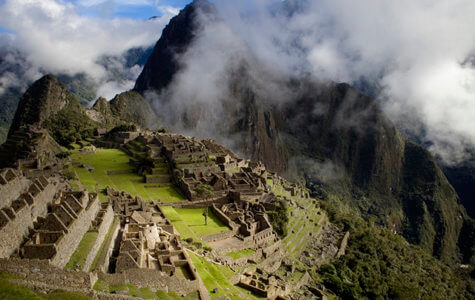 June 11 to 15 – July 9 to 13
We will have imaginary journeys to five wonders of the world located in South America: Machu Picchu (Peru), Chicén itzá Pyramide (Mexico), Iguazu Falls (Argentina and Brasil), Amazonia (Bolivia, Brasil, Colombia, Ecuador, Peru and Venezuela), Galapago Islands (Ecuador).
We begin our day with a general meeting where we will talk about the culture and interesting facts of the day´s Wonder of the World. Then campers will actively participate in games and activities in Spanish, such as dancing, singing, painting, storytelling.
Cooking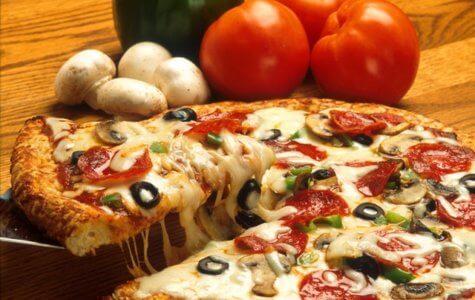 June 25 to 29 – July 23 to 27
For a week, campers will have the opportunity to hang out and learn basic kitchen safety and will get the opportunity to participate in hands-on basic culinary or pastry classes. They will end the week with a real easy of typical Latin American recipe, that will be determined by the majority of the group. During the week all the activities such as movies, storytelling, painting will be related to cooking.
STEM Activities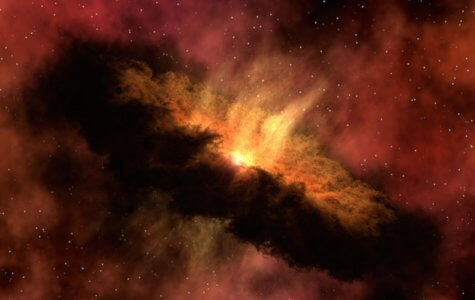 July 2 to 6 – July 30 to August 3
At the beginning of the week, kids will have a brainstorm all of the questions or ideas that they are curious about, such as how many leaves exist on a trees, how space travel started, why the sky is blue, where does the ocean end, how do we control pollution, why does the sun shine, why doesn't the moon fall down, etc. We will then put all the questions into a jar and pull two or three out each day for campers to research and explore. These activities engage kids' natural curiosity and discovery while improving their Spanish.