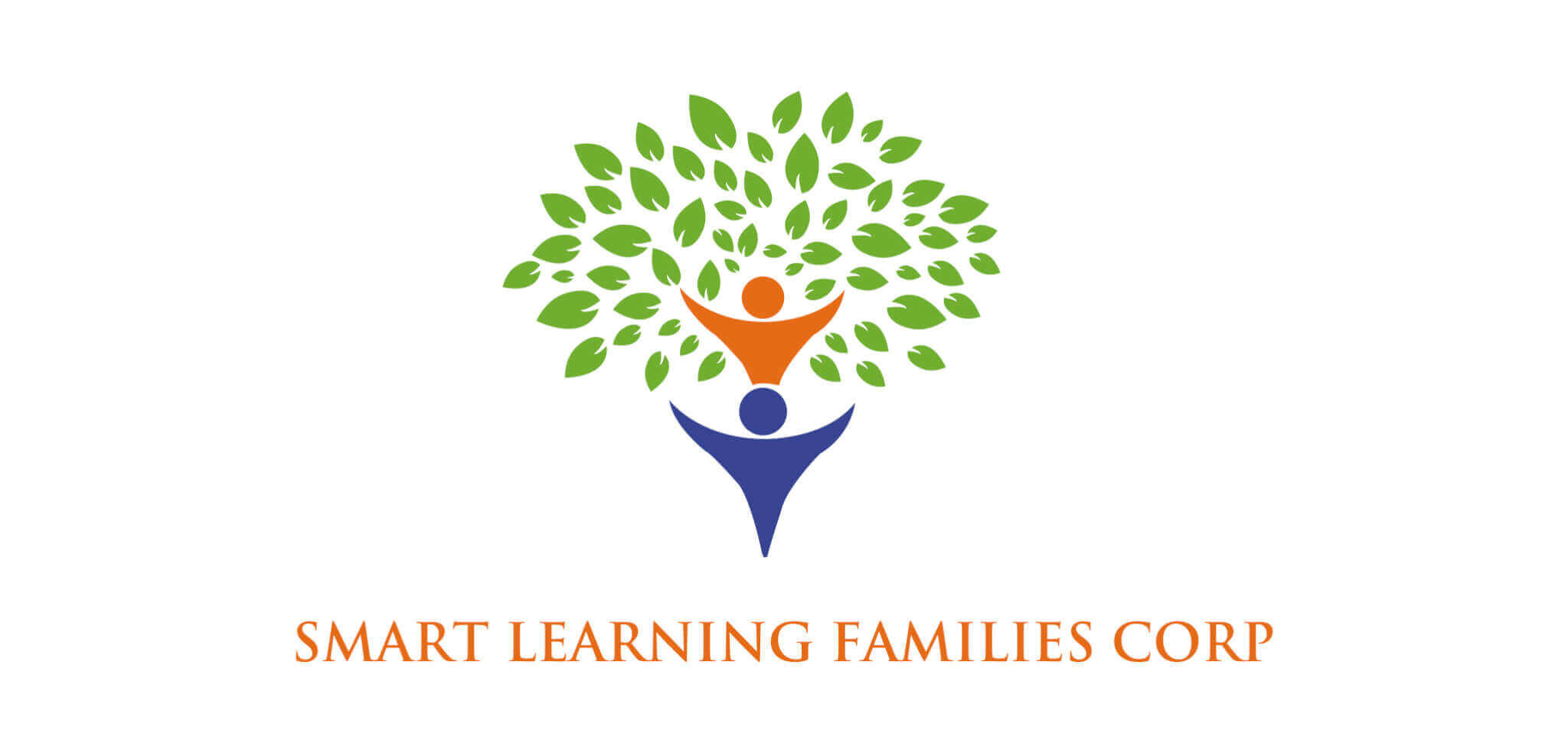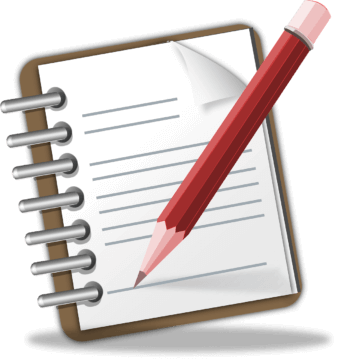 Smart Learning Families currently provides after school services on our Coral Spring location. SLF offers academic and recreational programs for children after school. In addition, SLM offers special programs for early-release and no-school days as well as programs for the summer and FSA (Florida Standard Assessment) preparation, Reading and Math tutoring and Spanish classes.
Providing our programs in a safe and engaging environment is our highest priority. We work in partnership with each community, school, and family to design the program that meets their specific needs. We draw upon the most effective academic enrichment, physical fitness, nutritional and life skill programs to challenge children and make learning fun.

Neurofeedback, is a technique based on the automatic recording and analysis of the electrical activity of the brain as some processes remain unconscious and escape rational control. Neurofeedback works as a mirror: using the feedback signal helps us learn how to optimize these processes. Among the advantages of applying neurofeedback are: better concentration, increased creativity, memory capacity and speed of learning; which translates into higher performance, increasing resistance to stress, self-confidence, self-esteem / assertiveness, better self-control and development of emotional intelligence in general.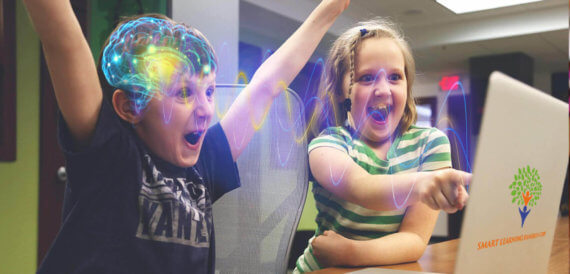 Speech and Language Therapy
Occupational therapy helps children who have difficulties with physical coordination, sensory processing, organization and planning skills. It also serves to help children with learning and attention difficulties to perform their daily activities (such as writing or buttoning) in an efficient and less stressful way. 
Speech therapy helps children who have difficulties with the production of sounds. Language therapy helps children who have difficulties understanding or putting words together to communicate ideas such as listening, grammar, vocabulary, question, social language and literacy skills.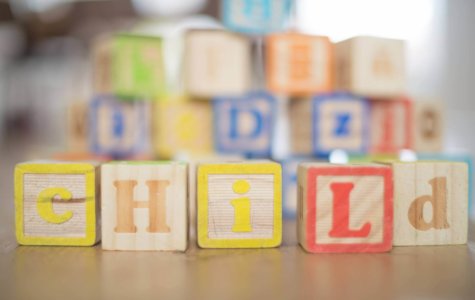 Motor Program and Brain Gymnastics
We perform activities aimed at the development of both cerebral hemispheres to achieve a better academic performance, optimize their cognitive functions and provide tools for the proper handling of emotions and stress.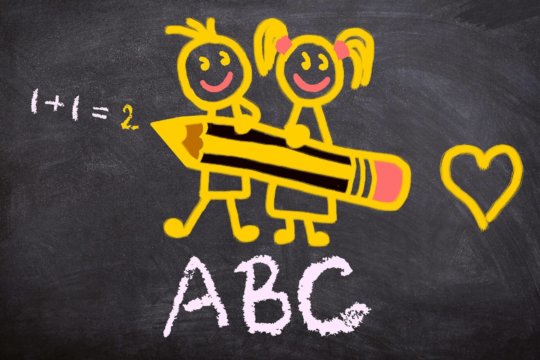 Learning a new language is considered an effective method to sharpen the mind and develop cognitive abilities that are related to neurological developments of the brain. Also, in this globalized world it is increasingly important to learn a new language, that is why Smart Learning Families offers Spanish as a second language through daily conversation, promoting the correct use of tenses. Even when the structure of the language is complex, the dynamics will be totally experiential, using different resources, which will guide the child according to their interests and individual needs, encouraging the correct structure of sentences and vocabulary according to their age.
Reading-Writing Learning Lessons
Smart Learning Families uses a global method to stimulate creative writing through experience with a word bank focused on the children's needs, interests and opinion. This reading and writing teaching method has a similar approach to the way a kid learns to speak. The students, thanks to their visual memory, recognize sentences and in them words. Spontaneously they establish relationships, and recognize the identical elements, in the image of two different words. The written word is the drawing of an image that evokes an idea. This process is performed by four stages: understanding, imitation, elaboration and production. There are studies that show that this method works very effectively, allowing a broad development of brain structures and thinking.
The teaching of mathematics through the development of thought allows a capacity for abstraction, that is, to transfer the "concrete world" to the "world of ideas and imagination", in order to improve the creative and innovative capacity. Logical thinking serves to solve problems of daily life guided by some essential mathematical standard and knowledge, allowing the development and intellectual manipulation of learning.
An evaluation will be made to the child and from there a plan will be developed, which will allow him to acquire the necessary skills for the maximum development of his potentialities, allowing the student to fully identify with that intellectual area and grow a taste for learning, respecting the rhythms of work and needs of each student.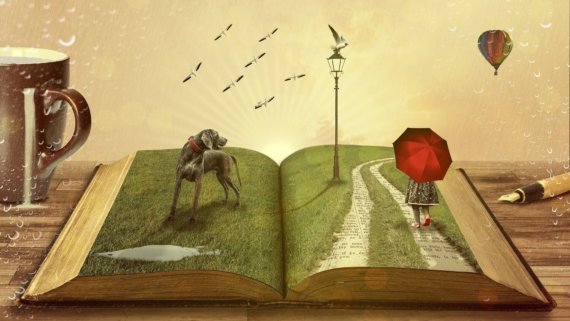 Stories are a great tool to stimulate learning a language, developing oral language, imagination and creativity, as well as convey and teach moral values, behavior and coexistence. That is why in Smart Learning Families, includes the elaboration of stories within its planning, to consolidate the Spanish language learning in a creative and fun way.
Among the contents to be learned in this activity are:
•
Writing short stories.
•
Creation from a given word.
•
Creation from the "error".
•
Writing of texts.
•
Binding of books and writing productions.