Smart Learning Families Corp
Established in January 2017, to provide counseling services to families with 6 to 12 years old children, considering their individual characteristics and needs. We are trained to  serve children with special conditions such as ADHD (attention deficit and hyperactivity disorder) and/or other similar challenges, also those who need to reinforce their knowledge and skills in different school subjects.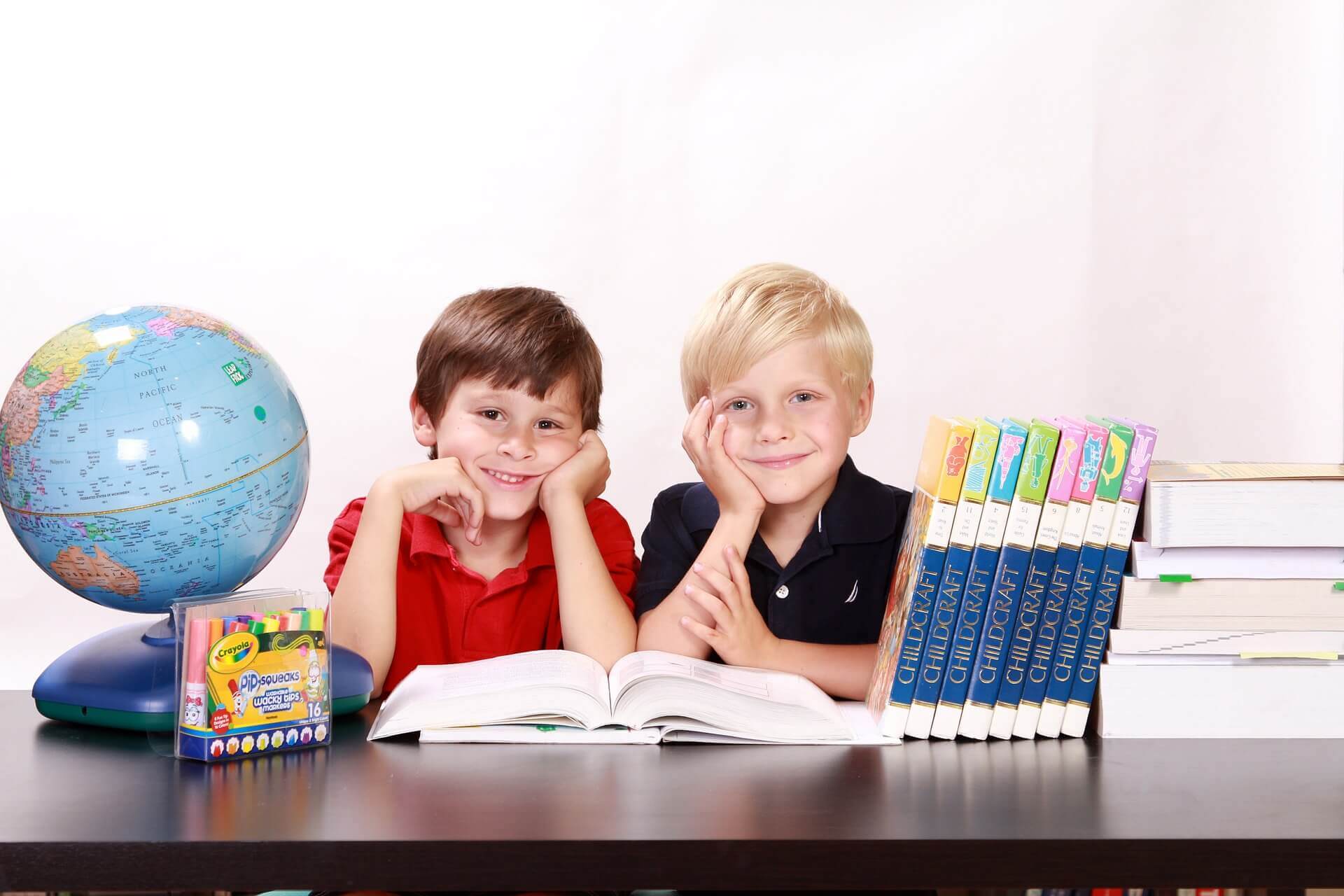 Allow children and their families an adequate insertion into the social and educational systems. We believe in teamwork, our interdisciplinary group will guide, coordinate and go along with our clients through the journey, encouraging success with life skills and finding the best scheme of insertion into the social, family and educational environments.